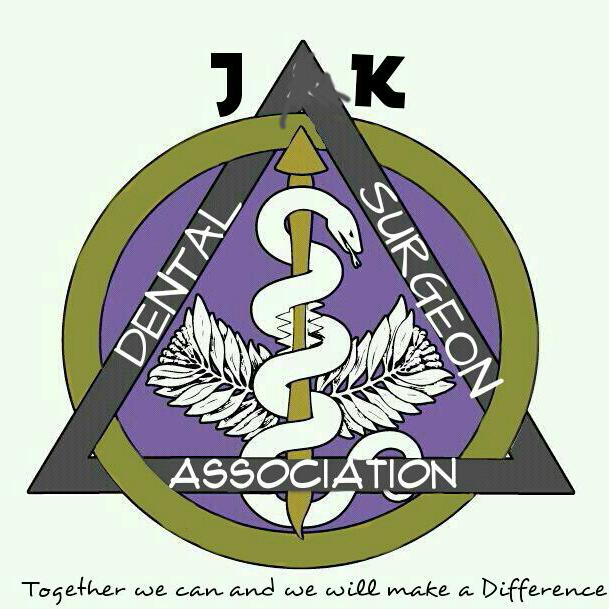 Dental Surgeons Association Jammu Kashmir (DSA-JK) welcomes the historic decision of appointing a Dental surgeon as Block Medical Officer. This has been a remarkable achievement in the field of dentistry and was a long pending demand of Dental Surgeons across the state.
DSA-JK President Dr Asif Iqbal expressed his heartiest gratitude to the Hon'ble Health Minister Ch. Lal Singh and Health Authorities of State for this great step. On this occasion, Dr Asif said that they hoped a proper established quota be there for the dental surgeons in all administrative posts in future.
In this meeting DSA-JK members said that they have big hopes on the Hon'ble Health Minister, and requested him regarding the long pending demand of unemployment which they are facing since 2008.